This solar lighting project were installed in 2 years ago in the Philippines. Client said after two years working, our solar street lights are still working very bright whole night till to the morning, and the mayor is happy and asking him to do more projects.
We can custom the solar light solutions for you according to your requirements
We insist quality first, safety and durable, to bring you a long term satisfaction.
Don't hesitate to come to me If you have solar LED lamp projects, also LED street light, LED stadium light, LED floodlight, LED canopy light, and high bay light. I would be glad to share what we have and what we can do for you.
……
Welcome to contact us for more details!
Mail: sales@unike.cc
Tel / WhatsApp / Skype: +86 158 1737 7218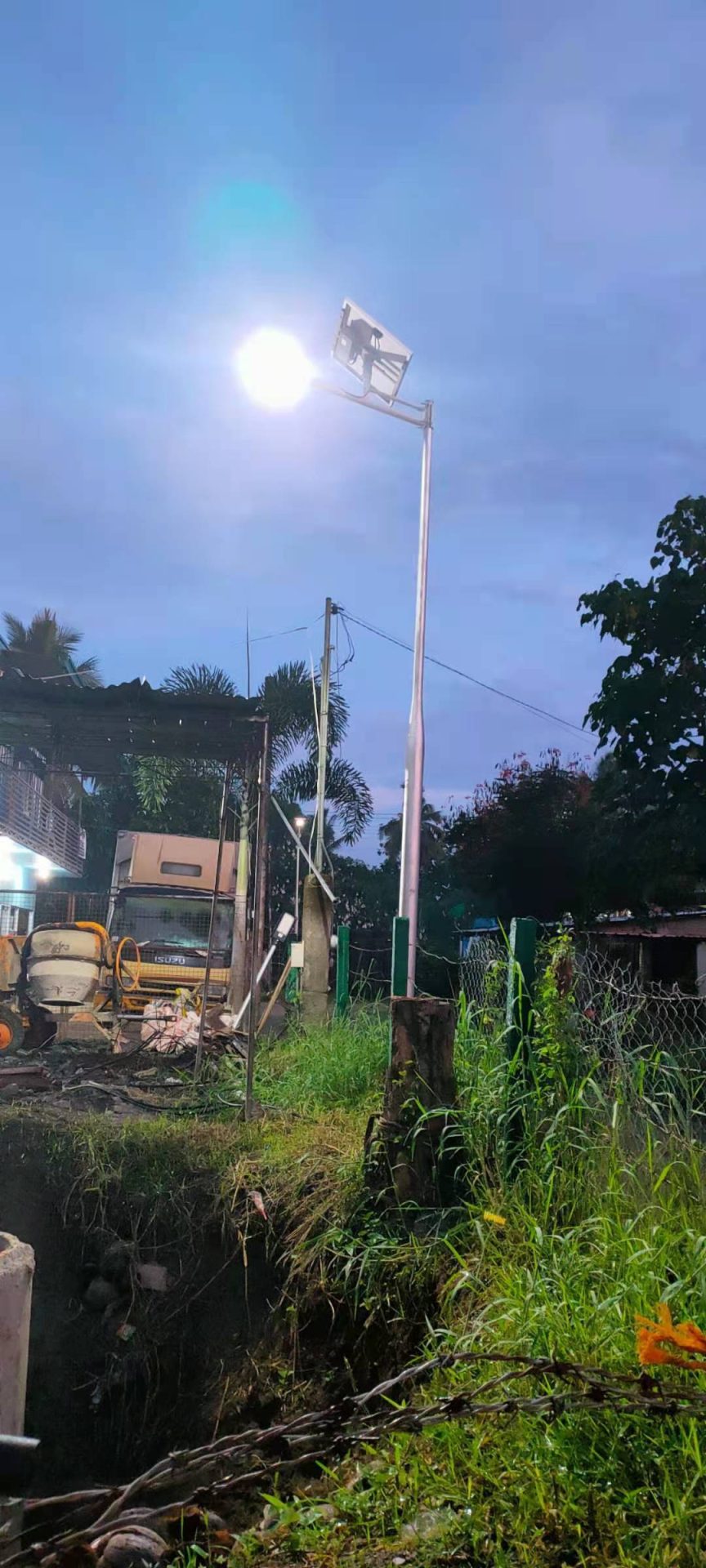 We can custom the solar street lighting solution for you, just tell me the installation height, brightness requirement and applicaiton details. ^0^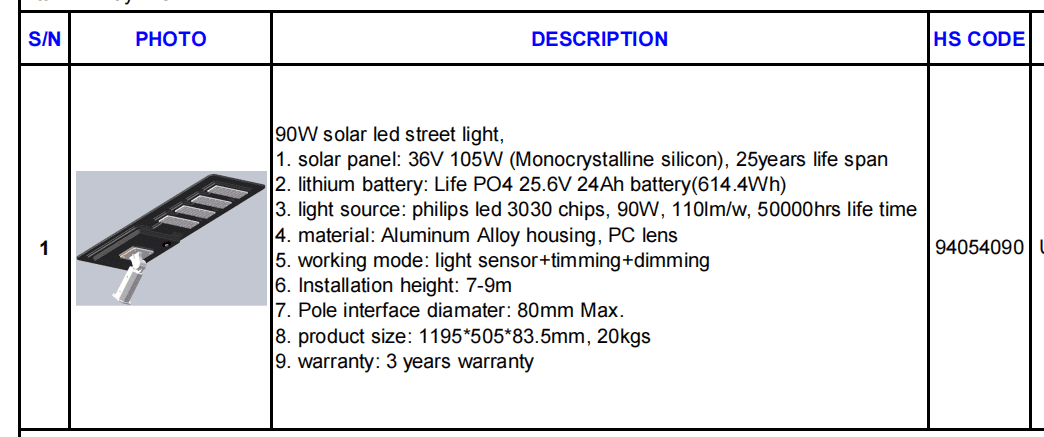 #LED #ledlight #ledlighting #led #ledlights #warehouselighting #warehouse #highbaylights #workshoplighting #stadiumlighting #mall #supermarket #streetlight #solarlamp #Solarenergy #cityproject #roadproject #lightingproject #lightingdesigner